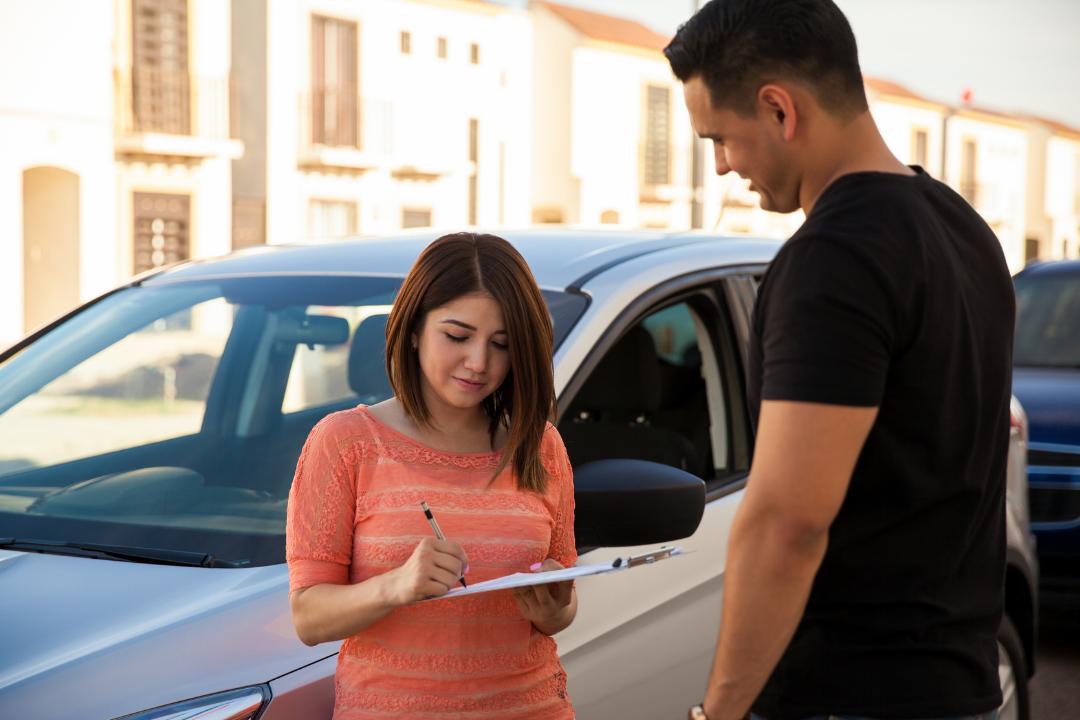 Leasing a Car Vs Buying a Car
What are the Pros and Cons?
Simple items like knowing whether you should lease or purchase your next automobile are critical to determining – and the answer isn't always as clear as you might believe.
Leasing or buying a vehicle?
This is a "smart" question to know the answer to; however, it's only the beginning.
Do you have the know-how required to negotiate the absolute best lease terms and acquire a vehicle at the very best price?
How does one discover the most favourable leasing terms?
What's the money factor or capitalized cost?
Do you truly understand how the residual value comes into play?
Are you aware that you can lease your next vehicle from a different source entirely, and you can actually void the transaction with the original dealership entirely?
Is it possible to lease a car with absolutely nothing down?
How many miles do you drive yearly?
Do you wish to drive a luxury vehicle?
How about leasing an outstanding condition high-end used car to save money?
Do you like the idea of driving a new and different vehicle more frequently?
How about assuming a lease or some of the short term agreements available?
Advantageous lease terms and deals can change with the times.
Do you know how you can calculate the real lease value before leasing your next car?
So how exactly does your credit score affect the plan for the car you want to lease?
Will leasing an automobile impact your auto insurance rates?
Do you need special coverage?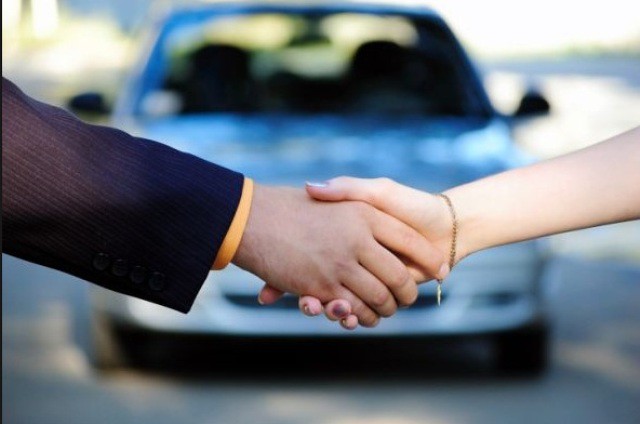 The reality is: this ostensibly straightforward transaction is fraught with consumer risk.
The fiscal intricacies of many components of a new car lease like the money factor, residual, assignment fees, contracted and un-contracted excess mileage charges, gap insurance, purchase option costs, and dealership participation, can be incredibly confusing to even the savviest shoppers.
Leasing also is not necessarily for everyone. Take the time to understand leasing prior to making your decision. Continue to keep the price as an important factor in leasing.
However, without accurate information, you can't be guaranteed your lease terms are favourable. Make sure you get all the information you need about car leasing.