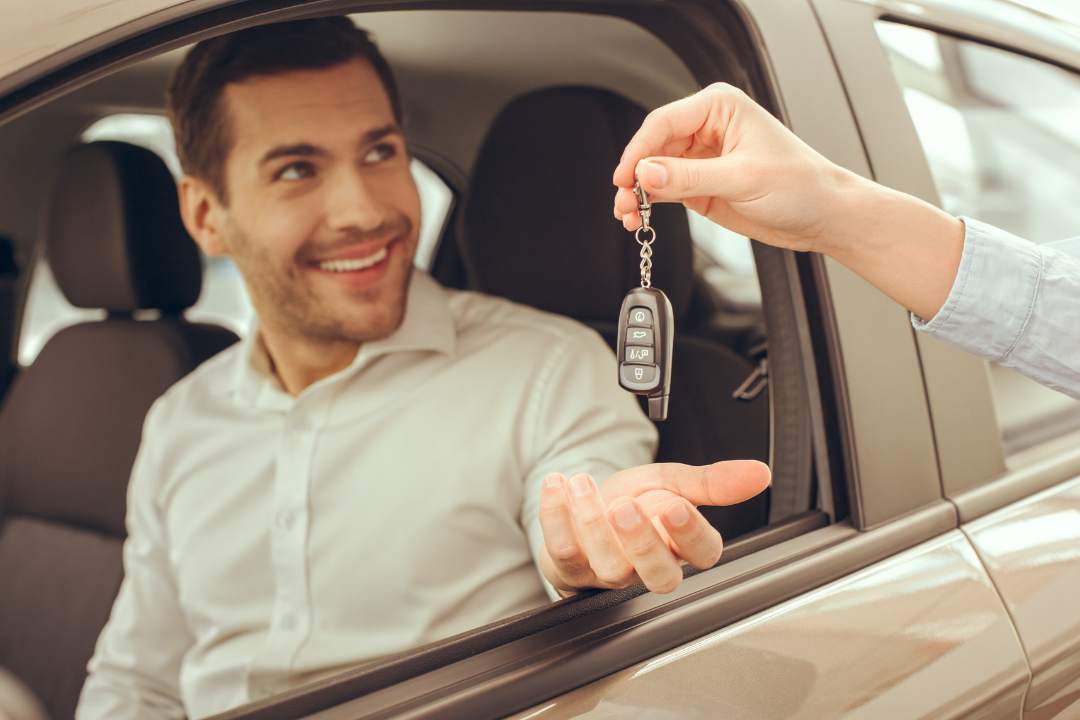 Renting a Car in Australia
If you are visiting Australia as a tourist, by car is the best method to see it all. There's a lot to see and do if you rent a vehicle in Oz. If you're renting a car in Australia, there are some things to bear in mind. Driving in Australia is an exciting experience that should not be missed out on. It's an excellent way to get acquainted with several key cities as well as open vistas and gorgeous natural scenery. There are certain areas that can only be accessed by automobile. Before you go, here are some essentials about a motor rental in Australia to know.
Car Hire Locations
There are several excellent rental car firms to select from, and you may collect your vehicle from the airport or any other pick-up location. The majority of auto hire businesses require that they be picked up in large cities or towns.
To hire your automobile, you'll need a valid driver's license and a credit card or debit card.
Purchase Vehicle Insurance
You may get car hire insurance for your automobile on its own. This is excess coverage, which will cover you for accidental damage to your vehicle as well as other vehicles, property, and more in the event of an accident. Before you sign anything, double-check the terms to make sure they're acceptable – every policy is unique.
The excess coverage can help you save money by lowering your insurance deductible if you have to make a claim. In Australia, the excess is comparable to the deductible in the United States.
It may be tempting to forego car insurance if you are on a budget. In the case of an accident, this might result in a very costly holiday! If you're at fault, you'll have to pay for the full cost of property and vehicle damage, as well as any other vehicles and property involved in the collision. You could also be responsible for medical expenses.
Take out car rental insurance for peace of mind on your holiday vacation.
Car Renting in Australia With a US License
If you want to drive a car in Australia with a US license, you'll need a full driver's license. English language driving licenses are usually accepted by automobile rental firms. If your driver's license is in a language other than English, an international driving permit is required.
What You Need to Know About Hiring a Car in Australia
When you return your car, it should be FULL of gas (gasoline). You are responsible for ensuring that the automobile is returned with a full tank. If you do not fulfil this responsibility, you will be charged for petrol and will almost certainly have to pay much more than what the browser would charge.
Where Can I Get My Hired Car?
In Australia, there are several alternatives for vehicle hire, and the majority of automobile rentals have depots in the major cities such as Melbourne, Sydney, and Brisbane. If you're flying into Australia from a different country, you can generally collect your car from the airport. After passing through customs, it is simple to pick up the keys and get behind the wheel.
Before you begin your journey, we strongly urge that you reserve your vehicle and get rental car insurance.
Booking early almost always results in a lower rate – you have more time to comparison shop for the best savings before your trip begins! You're more likely to get the vehicle of your choice, which means you'll spend more quality vacation time sightseeing and discovering Australia. You will be satisfied that you booked ahead of time!
Dropping off Your Vehicle
You will make a time and date to leave your automobile with the car rental firm. If required, this may frequently be prolonged. You don't have to deliver the vehicle back to the same location where you picked it up – in most cases, you can park your car at another city or state.
GPS System
You'll need a GPS device in the car or on your phone. If you're renting a vehicle, inquire with the rental firm if they provide one – they are not standard when you book. Because GPS systems may cost up to $10 per day, using your phone or iPad instead might save you money.
Requirements for Renting a Car
Here are some tips for renting a car in Australia:
You must be at least 21 years old.
You must have a valid driver's license.
It's a legal requirement to have automobile insurance. We suggest buying the whole coverage.
Ferries do not allow the usage of rental cars.
The Basic Road Rules for Driving in Australia
In Australia, vehicles are driven on the left-hand side of the road. If you're from the United States or any other country where driving on the right is normal, this might be a little difficult. Youtube has some videos and instructions that may help.
Making a left-hand turn on a red signal is prohibited unless it is marked.
In Australia, seat belts are required for both the driver and passengers in the front and back of the vehicle.
Throughout Australia, the blood alcohol limit is set at .05 per cent. While driving, no alcohol may be consumed by learners and probationary drivers.
The rental company will be notified of any violation penalties that have been paid.
Is It Better to Buy or Rent a Vehicle?
If you need a vehicle for fewer than three weeks, renting it is usually the best option. If you're going on a longer trip than three months, buying one is more cost-effective. It's an experience that should not be missed out on. Australia is full of interesting things to see and do. With a little foresight, you may make the most of your driving time and vacation funds. Let go and enjoy all that this fantastic nation has to offer.