What You Need to Know About Novated Leasing Companies in Australia
A novated lease is a type of vehicle lease offered by employers as a part of your salary package. It is a financial arrangement wherein the employer pays for the car and its running costs from your pre-tax earnings and post-tax salary deductions.
A novated lease can help you save thousands of dollars on the car's purchase price and maintenance.
Popular Novated Leasing Companies
Maxxia is the largest provider of employee benefits in Australia and is part of the ASX-listed McMillan Shakespeare Group, which started the salary packaging in the country in 1988.
RemServ is a leading provider of salary packaging services in Queensland and has 21 years of operation.
NLC is part of the SG Fleet Group Company, which is the leading provider of vehicle solutions, vehicle leasing, and salary packaging across Australia.
Fleetcare is an independently-owned company that operates nationwide with over 42,000 vehicles for private, public, commercial, and industrial purposes.
Smart Salary Novated Lease
It is one of Australia's largest salary packaging companies that service more than 200 organizations, including large corporations, major healthcare groups, and government institutions.
Statewide Novated Leasing Pty Ltd is a novated leasing services provider of Queensland Government employees for 18 years now, as approved by the Queensland Government.
SG Fleet is a leading international mobility solutions provider that employs over 700 staff, and manages over 140,000 assets.
Founded in 2004, this novated leasing company has been helping individuals and organisations save money by helping them buy, sell, and use vehicles using the most tax-effective ways.
RACV Finance has wide range of car finance options that allow quick and easy application for car loans. It also operates in the transport, home, travel, leisure, and retail sector.
It is a publicly-owned global financial services company found in 1964, which a headquarters based in Tokyo. It has $1.5 billion assets and 325 employees across Australia and New Zealand.
Fleet Partners Novated Lease
For almost 30 years, they have been providing fleet management and vehicle novated leasing to clients. As of now, they have 55,000 vehicles on the roads of Australia.
With almost 30 years of experience in vehicle leasing and fleet management, we keep more than 55,000 vehicles on the road across Australia.
It is a publicly-owned global financial services company found in 1964, which a headquarters based in Tokyo. It has $1.5 billion assets and 325 employees across Australia and New Zealand.
Leasing a car or truck has become one of the payment vehicles of choice in today's economic climate. It is particularly favoured mainly because it provides an appealing way to drive a new vehicle which you might not be able to afford through typical financing programs; it may not otherwise be affordable.
Leasing places you in a unique position – it enables you to make more affordable monthly payments as compared to conventional automobile finance loans.
In today's market, approximately one out of every four vehicles being driven by motorists in Australia is actually leased.
The typical perspective of most automobile purchasers is that the dealership from which the car is purchased from is also doing the lion's share of the leasing; this is rarely the case. The vast majority of dealers function as intermediaries – brokers and middlemen – for the car maker's finance company or third-party bank or lending institutions. While it may certainly be possible to lease your vehicle from the local car dealership, you can likely save money by leasing through an independent leasing company or even directly through a bank.
Most dealers typically view leases as additional tools to help aid them in making the sale. The dealership wants to shift the thinking of a prospective buyer from one that is centred on the selling price of the vehicle to a focus on the monthly payment amount. This shift is logical for the dealer to do – the monthly instalments will always be a small fraction of the selling price. Leasing allows them a great deal of latitude in making the vehicle seem affordable by being able to vary lease terms that may include: time, rate, mileage allowances and other factors.
Independent Leasing Companies
Every metropolitan area has its own stand-alone, non-affiliated leasing company that can offer leasing solutions to a wide range of purchasers that can also be corporate fleet customers. These businesses and their leasing agents will always be in the role as brokers or middlemen; the approvals of the actual financing will always be provided by a bank or other lending institution specialising in these kinds of purchase arrangements.
Leasing directly from a bank is sometimes beneficial. When this option is deemed best for you, there are no middlemen; your contact and the leasing will be done one on one with the bank. There will usually be numerous banks and other financial institutions that can offer a leasing product that will meet your guidelines for monthly payment amounts, term and all of the other considerations.
It is also important to note that a third-party lessor will not usually sell your lease agreement to a bank. They are authorised as the leasing company with the vehicle manufacturer, which means they have complete access to all of the information about the vehicle – this includes wholesale confidential pricing. When you combine this capability the lower costs of the funds, they are often in the best position to offer you a lease at the lowest possible cost.
Popular Novated Lease Car Brands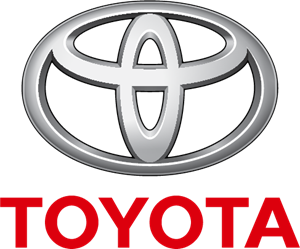 Toyota Novated Lease
The novated lease offered by Toyota Fleet Management has a simple application process that takes only 5 working days. TFM is an expert partner in fleet management, fleet management, and other transport needs. They have a direct access to Toyota Finance, the parent company that provides funding, which means you can get competitive rates and great deals.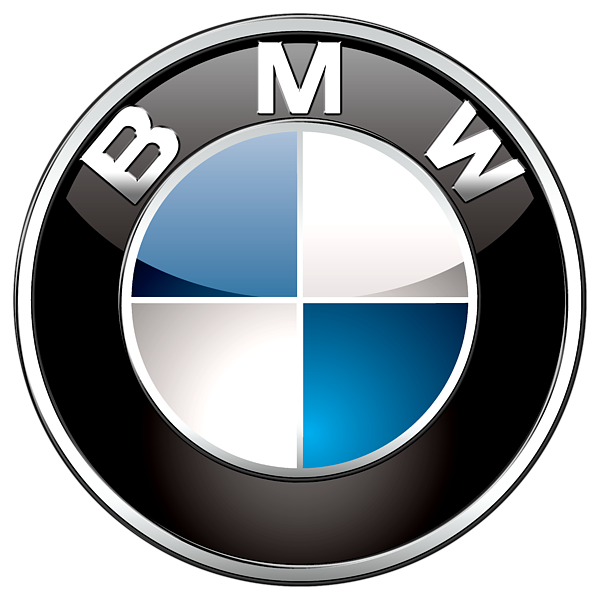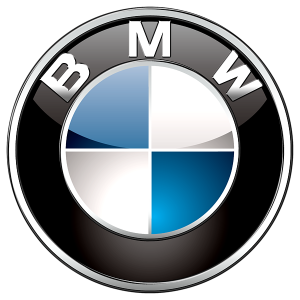 BMW Novated Lease
BMW Finance can assist to in acquiring a new BMW fast, in the most tax-effective way. BMW experts have created solutions that meet your individual needs. To help customers save more, they do not charge accounting fees. For almost 50 years, they have been at the forefront of automotive finance around the world.


Mazda Novated Lease
Mazda Finance offers flexible payment options for individuals and organizations. They tailor the interest rate as they calculate your individual circumstances. MF is noted for transparency and personalized customer care. They offer loans ranging from 12 to 72 months in length, subject to company policy and approval.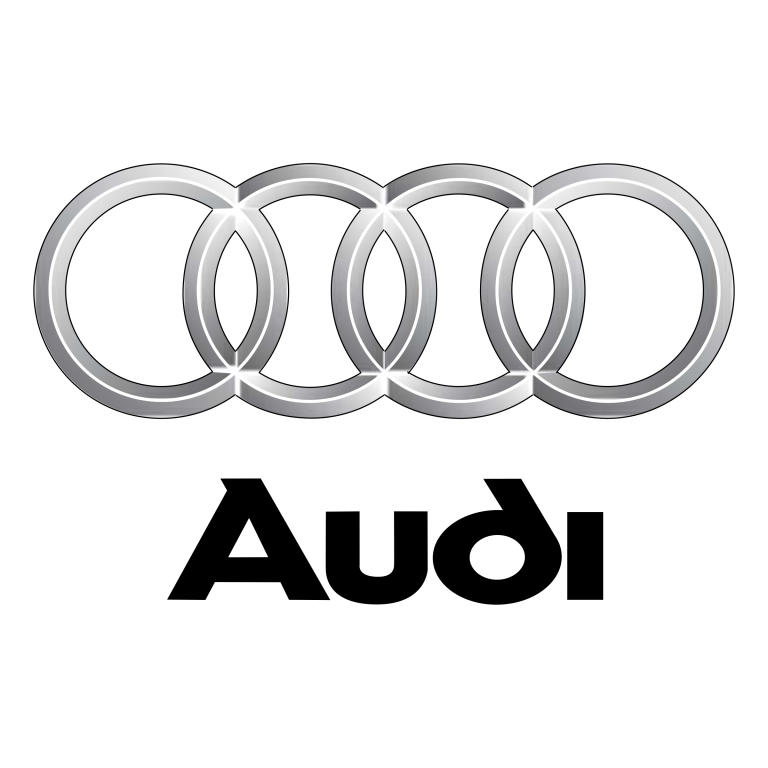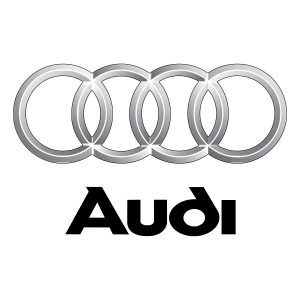 Audi Novated Lease
For more than 65 years, Audi has made automobile financing and leasing flexible, efficient, and simple. They also offer finance solutions that are tailored to your budget, lifestyle, and credit score. Their fleet leasing solutions covers vehicle sourcing, price negotiation, procurement, delivery management, and maintenance management.
What Are The Advantages Of Novated Lease?​
What Are The Disadvantages Of Novated Lease?
Novated Lease vs Car Loan
Unlike novated lease, the maintenance and running costs of cars acquired through a lone are carried by the owner from your post-tax earnings. But with a novated leasing company, you can get the car at lower price through their connections and budgeted running costs. It can also be difficult to sell the car later on without the help of a well-connected finance company.
Novated Lease vs Buying Outright
A novated lease is a more practical option if you're constantly travelling with a huge mileage, as it offers easier budgeting for repairs, maintenance, and fuel—and they are all part of your pre-tax payments. And because the car is acquired through a 3-way agreement using your pre-tax earnings, you can save more through a novated lease than buying the automobile outright.
Novated Lease vs Chattel Mortgage
A chattel mortgage is advised if the vehicle is for daily business us so that your business can claim back the purchase and running cost. Although this type of mortgage gives you the ownership from the beginning, offers substantial tax deductions, and flexibles options, you have to pay for all the maintenance and running costs.