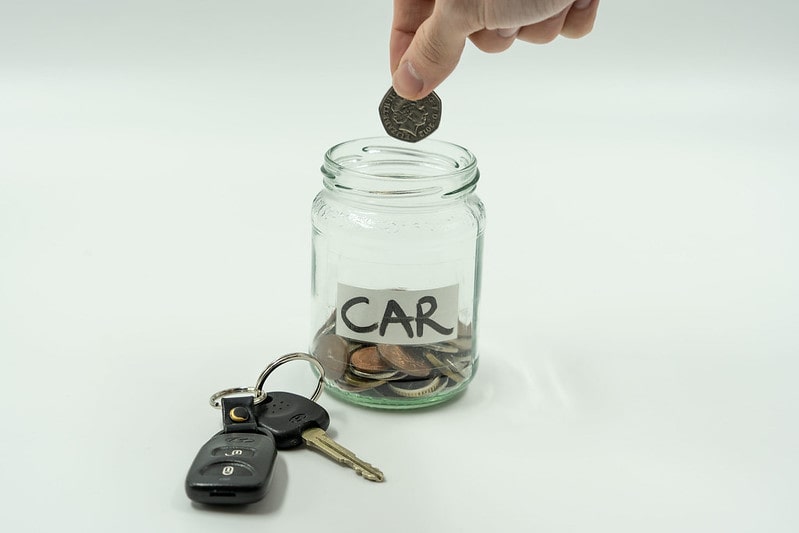 How Much Money Can You Save
With A Novated Car Lease
Cars are often expensive investments, and financing a new car can be stressful and difficult, but it doesn't have to be! Reap the benefits of a novated car lease today at NovaLease.com.au. A novated car lease is an agreement between a full-time employee, their employer and a car lease financier that allows for a car or vehicle to be leased for a client's unrestricted use, with payments made through an employee's wages.
If you have heard about novated car lease deals and want to know how you too can benefit, look no further than the experienced car lease team at Melbourne's NovaLease. We can help you with everything you need to know about novated car leasing and can organise hassle-free pre-approval and quick settlement.
Novated lease – the best way to finance your vehicle
The benefits of a novated car lease include:
Choosing any make or model of car
Paying the lease and running costs of the vehicle, before tax
Income tax savings
GST savings on the purchase price of the car
Purchase options for used cars up to ten years old at the end of the lease
Why choose a novated car lease?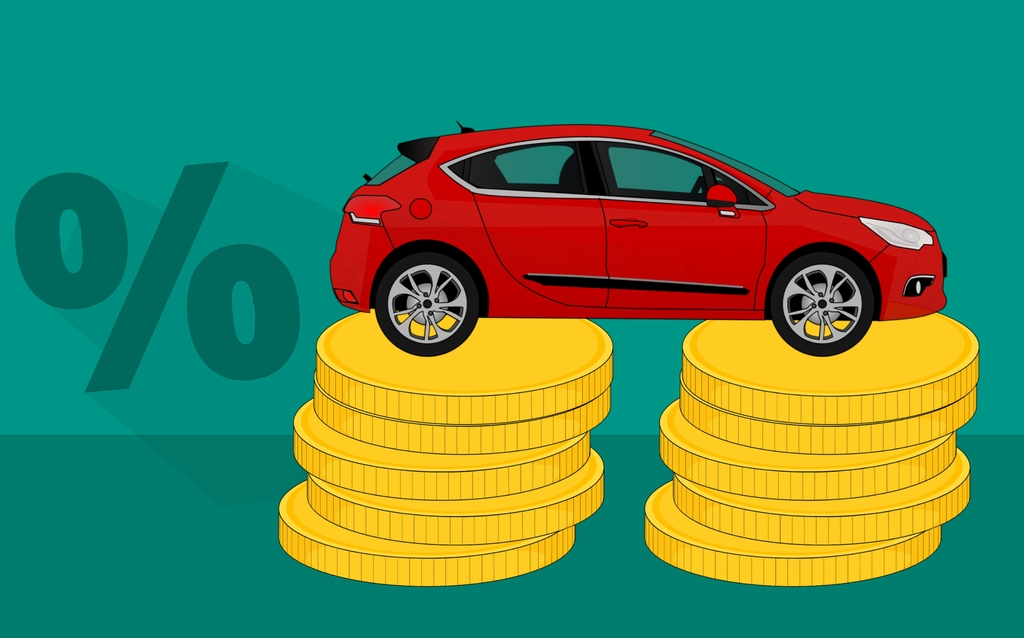 Rather than committing to buying, car leasing Melbourne wide is growing in popularity. When it's as easy as ALP's novated leases, it's no wonder!
Anyone can use our novated car lease calculator to find the most suitable novated lease in no time at all. Our novated car lease calculator requires a few simple details and returns an estimate on your novated car lease costs and benefits. We provide a detailed proposal of your leasing costs and incorporate the running costs into your Tax Benefit for you.
Other benefits of choosing novated car leases with ALP include:
We offer a choice of maintained packages or non-maintained finance only packages
We can provide you with packages that do not have early payout penalties
It will take only ten minutes to arrange your pre-approval application and a few days until settlement
There are no hidden fees or charges attached to our finance
Contact us today to begin your novated car lease and enjoy the benefits and savings!