The security deposit is one of the most frequent queries about automobile rentals. Is it really necessary? Is it feasible to rent a vehicle without a deposit? How much will it cost? Let's start with the basics, shall we?
What is the procedure for making a car rental deposit?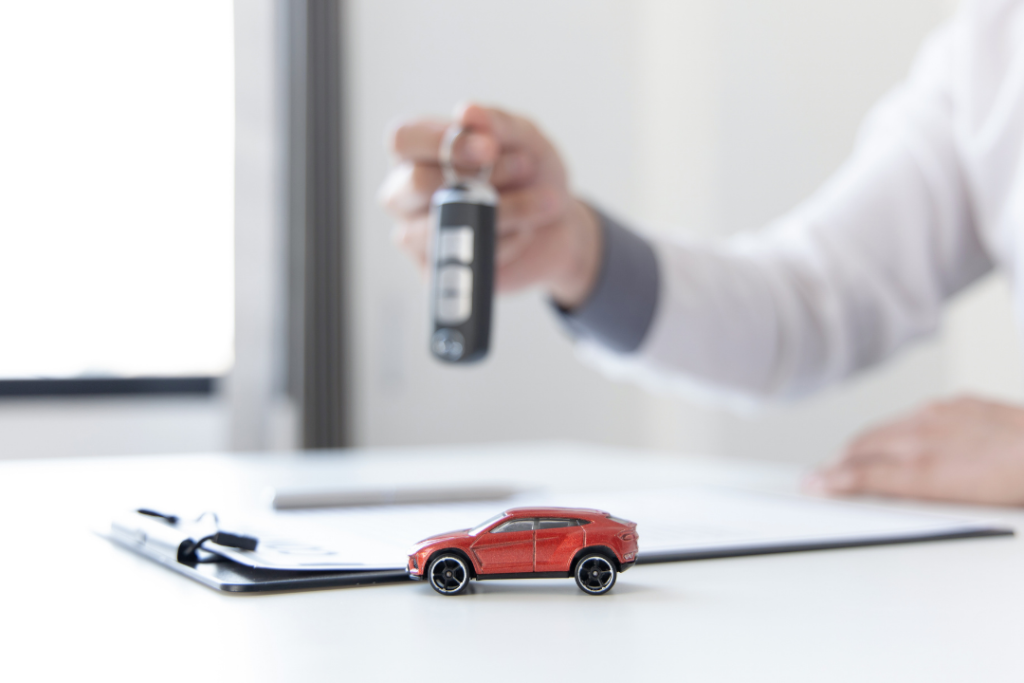 A deposit often called a security or collision damage waiver (CDW) fee, is a fixed amount of money requested by the rental company as insurance while you're with their vehicle. The rental firm may deduct some of the cash if the automobile is returned in poor condition or with scratches, for example.
It's simply a promise to the rental firm in the instance that something goes wrong with your reservation. Accidents do happen, we understand. If nothing unexpected happens following your return of the vehicle, all money will be refunded.
What is the calculation for the deposit?
The amount you'll deposit as a security deposit for your rental car is determined by the rental firm, as well as what it considers when calculating the sum.
It usually takes into account the sort/class of car you're renting, the number of days on your reservation, your age and where you're reserving (as well as where you'll be returning if it's a one-way rental).
Here's an example: if you're 25 years old and booking a luxury vehicle in Miami, your security deposit is likely to be much more expensive than if you're 35 and booking a small economy car. Isn't it? The bigger the risk (and possible loss) for the rental firm, the more you'll have to leave as a deposit.
When will I receive my deposit back?
The deposit is usually returned immediately to your credit card account after your booking is no longer available. It might take 10 to 20 business days for the rental firm to repay the money directly into your credit card account.
If the price is higher, it's only keeping that money until you're done with the vehicle. When you return it, the company will refund the full amount if they determine that the car is in good shape.
Is it feasible to get out of paying a deposit?
Unfortunately, no. We realize it's not ideal at times, but consider this: the rental firm is putting its faith in you with something extremely valuable; therefore it's essential. It only makes sense that they keep a deposit while you take advantage of the experience!